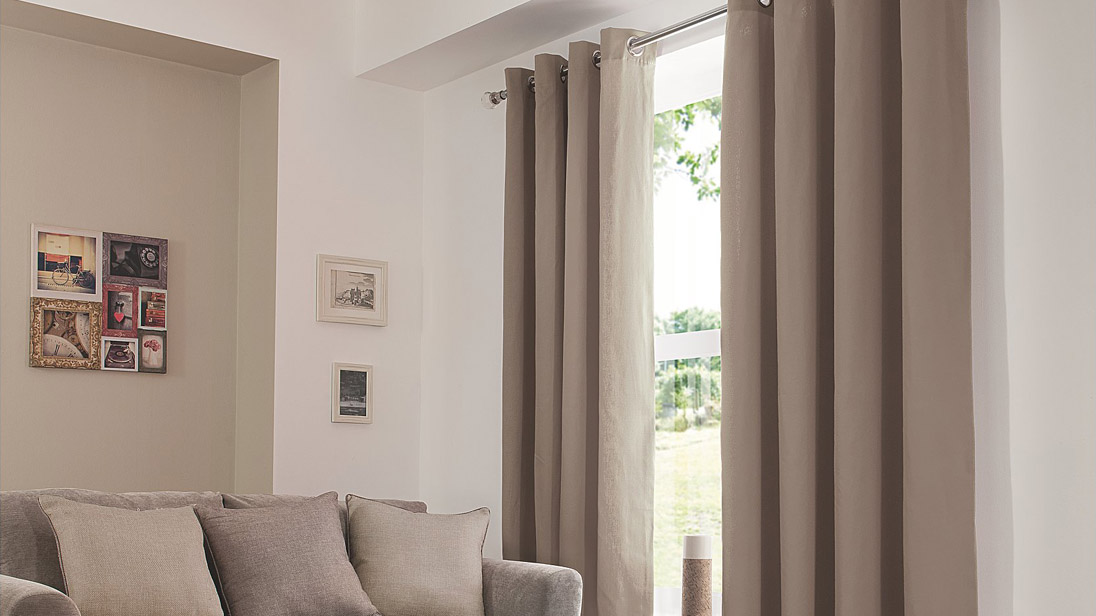 EYELET CURTAINS
The type of fabric affects how curtains hang and drape, as well as the texture and durability. The most common types of curtain fabric are cotton,poly cotton, linen etc.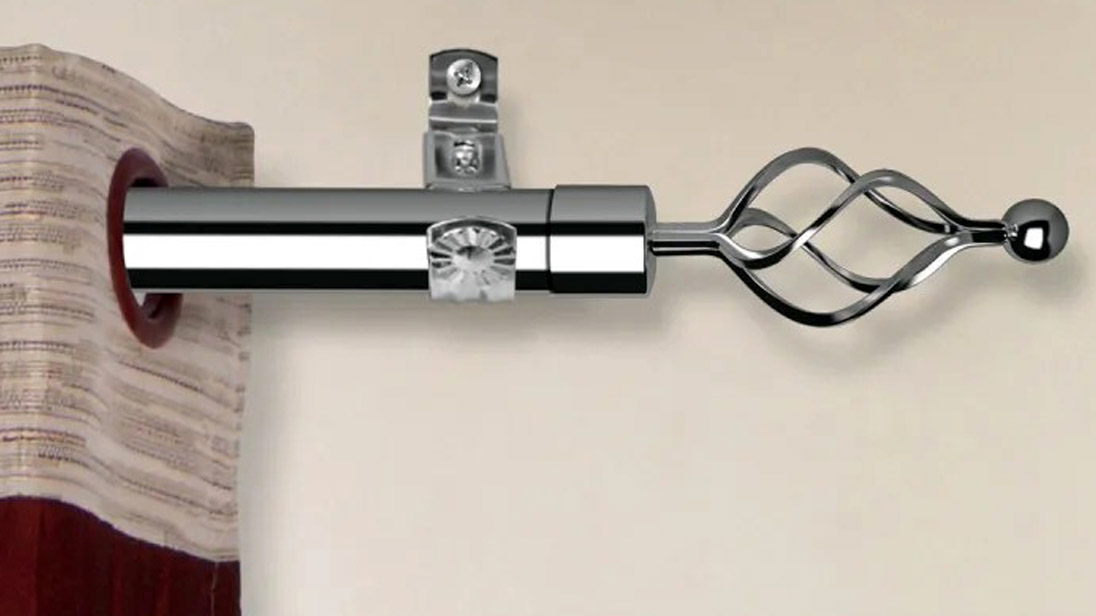 CURTAIN RODS & RAILS
To match the color combination of your room in a stylized manner with wood, wood finish, S S, Antique etc.
WOODEN VASE
Wood has been used to make vases, either by using tree species that naturally resist rot, such as teak, or by applying a protective coating to conventional wood.